I am available to do transcriptions, score digitization, arrangement, and more. I can create sheet music based on your specifications. If you would like to hire me to do anything musical, please email me for more information.
My transcription book of King Crimson's THRAK will be released on September 1, 2017 and can be preordered here: https://musicscores.bandcamp.com/merch/thrak-by-king-crimson-the-complete-scores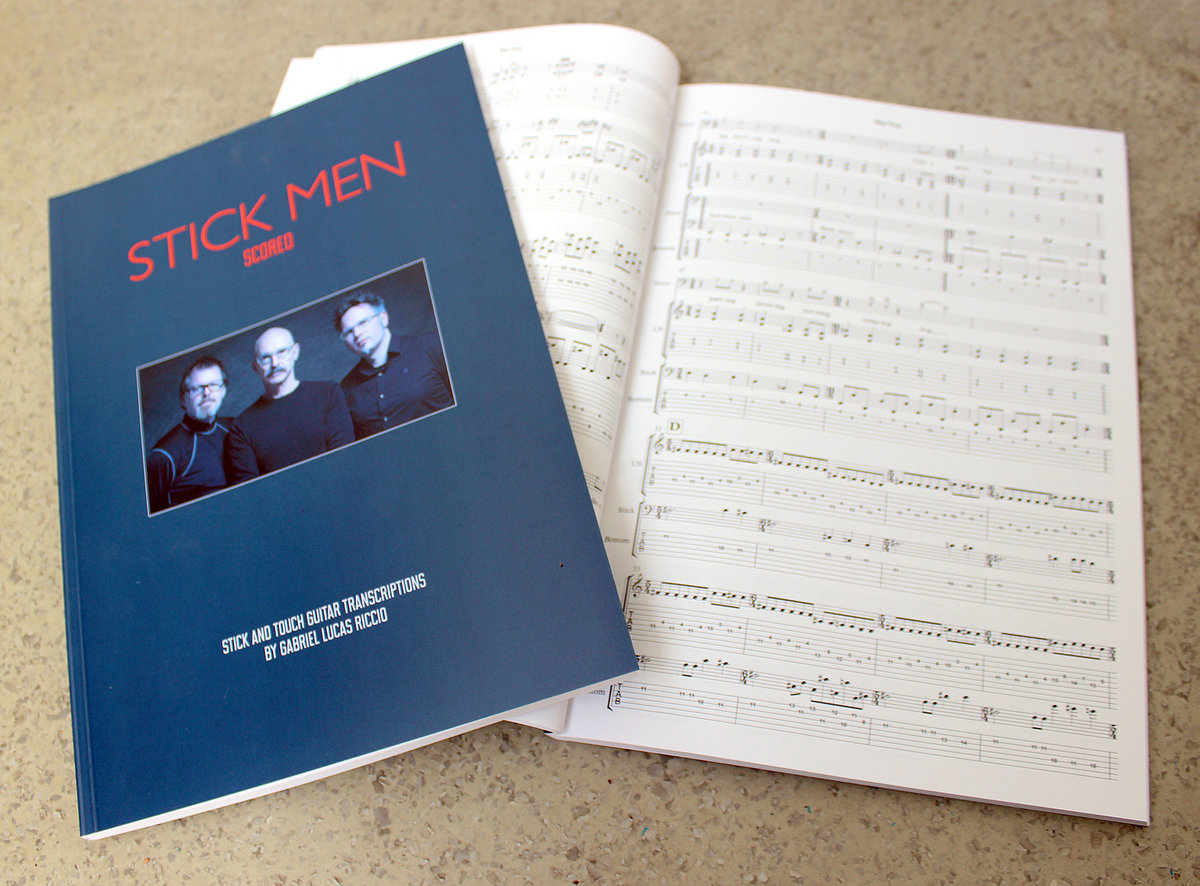 I transcribed Stick Men's "Scored", which features complete transcriptions of the Chapman Stick and Touch Guitar parts for their albums 'Absalom' and 'Deep', in addition to the title tracks from 'Open'.
I transcribed Trey Gunn's "Scores", a sheet music book featuring songs from many of his different projects and highlighting many different aspects of his unique 2-handed tapping technique. Here are some sample pages, the first of which showcases the multi-time signature technique:
Kuma
Sirrah
The ConstruKction of Light
I made the official sheet music for City and Colour, Beach House, Anarbor, Mustard Plug and Neko Case though the now-defunct company ZMX Music.
Meshuggah:
Dancers to a Discordant System
Catch 33 (First 20 minutes)
Animals as Leaders piano arrangements:

Download the sheet music:
On Impulse
David
And, of course, I write out my own music. The full score for Interior City can be found here.