The Stick Men book has been printed and is available for purchase at here! Thanks a ton to everyone who contributed – we raised far more than we originally anticipated! The book looks beautiful: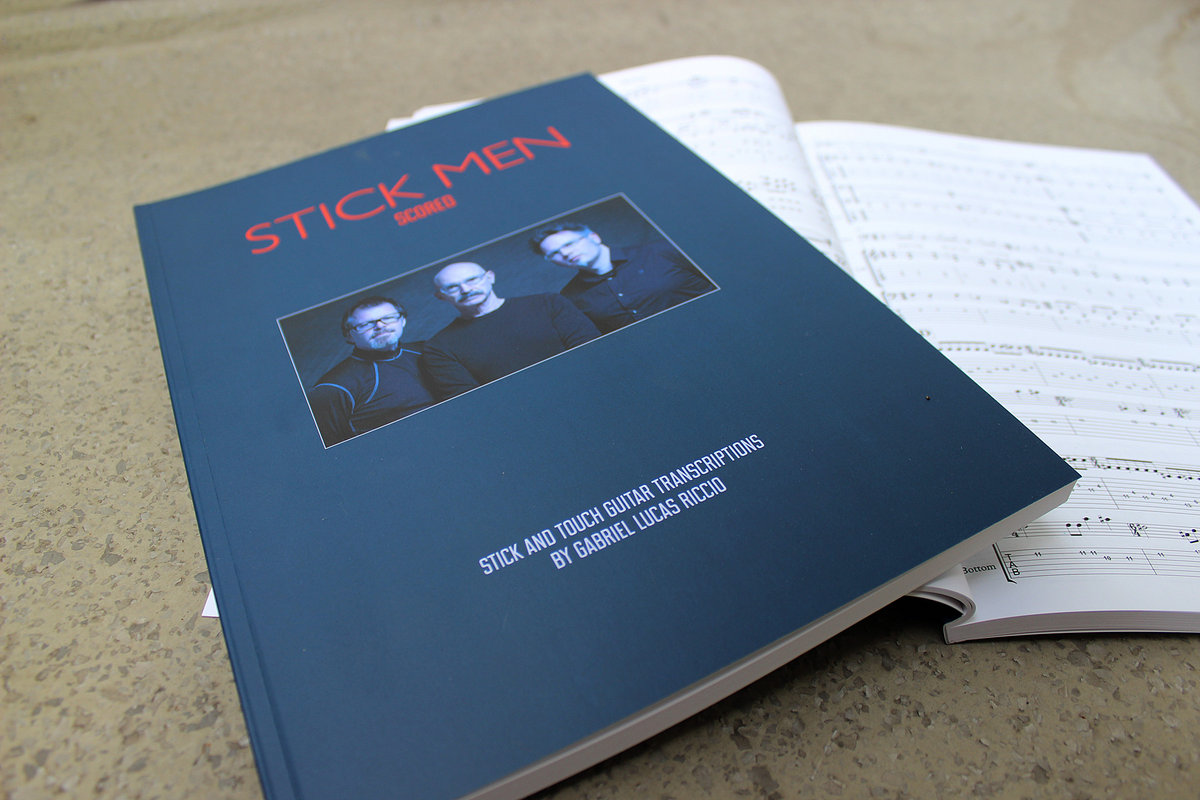 It's available with or without playalong tracks.
I didn't realize this while working on the book, but I believe it's the first book of sheet music ever made for Markus Reuter's Touch Guitars. I've also been working with Markus on his art music compositions, and got the opportunity to collaborate with him on arranging his first published piece for solo piano. You can hear the debut performance below:
On an unrelated note, the session I did for Fountainhead will be coming out on August 5th. The EP can be preordered at Bandcamp. You can hear one of the songs I sang on at Metalsucks.